Watch
3 tags
someone farting in a group of people is the ultimate form of trolling. if you leave, people will assume that you did, in fact, deal it, so you're stuck standing there in their fart stank.
5 tags
I'm not sure how to feel about being told I'm doing an exceptional job when said job is something a trained monkey could do. I guess it's better than doing terribly… somehow.
5 tags
3 tags
5 tags
Troll Cat
animalsbeingdicks: Troll cat is always stirring up trouble. 
Schadenfreude Thursdays pt8*
animalsbeingdicks: Amy learned a very valuable lesson about cats. They don't get mad, they get even. *Schadenfreude Thursdays is a departure from the normal ABD fare. We feature posts where humans are dicks and the animals get them back, and we laugh at their misfortune.
1 tag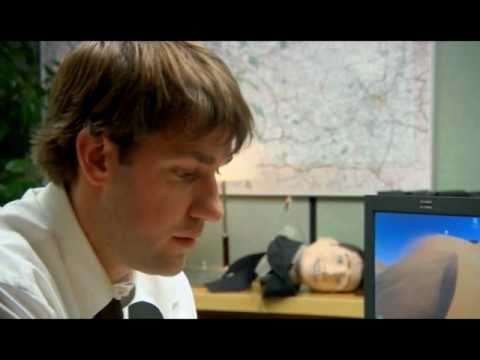 5 tags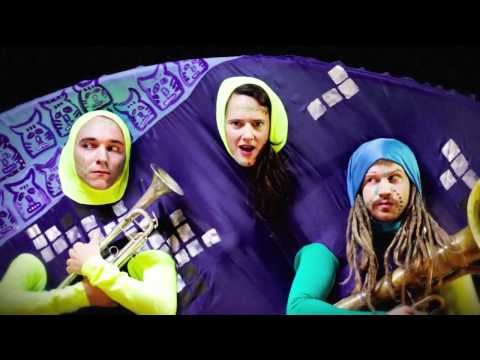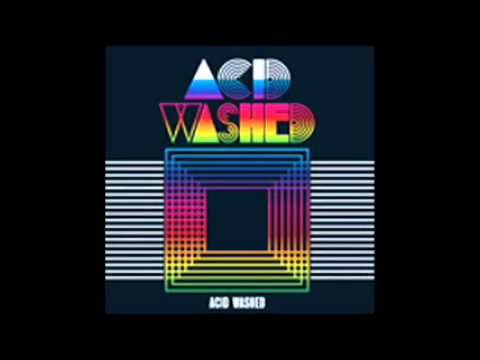 so much pseudo-intellectual bullshit on my dash.
nazipope: post more boobies, quit pretending. this my jam
2 tags
2 tags
3 tags
3 tags
9 tags
OFFICIAL VID: Metronomy - Everything Goes My Way
iheartmoosiq: Metronomy has a new video! For Everything Goes My Way! The English Riviera is a really great, fun album. It's one of the rarer ones these days that I listened to quite a few times. Looking forward to seeing them live soon.  METRONOMY
2 tags
1 tag
SceneFromTheLionKingOrHarryPotter.gif
8 tags
7 tags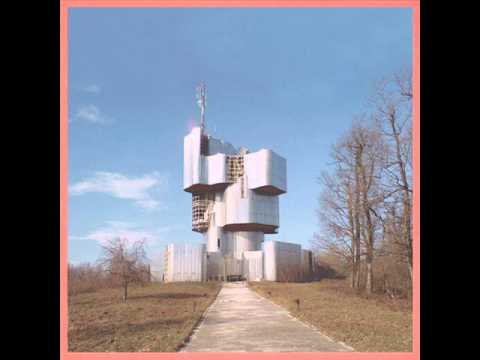 7 tags
5 tags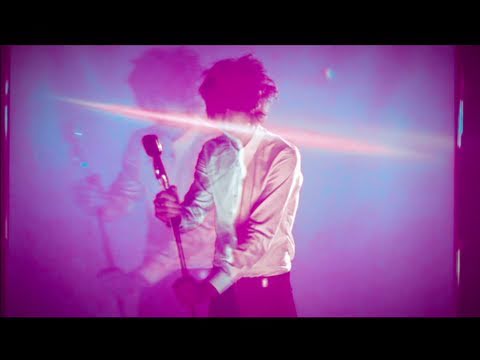 7 tags
8 tags
7 tags
public toilet with the seat down.
someone pooped here, and I have to touch it to flip it up.
WHAT THE FUCK IS UP WITH MY DASHBOARD
WHENEVER I SCROLL DOWN IT JUST KEEPS LOADING THE SAME POSTS
4 tags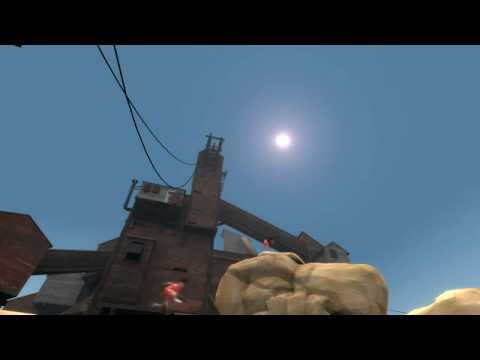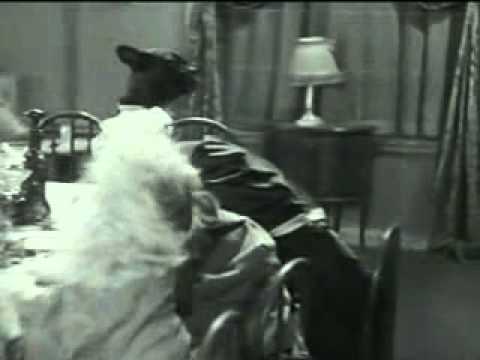 3 tags